Onsite and Online
language courses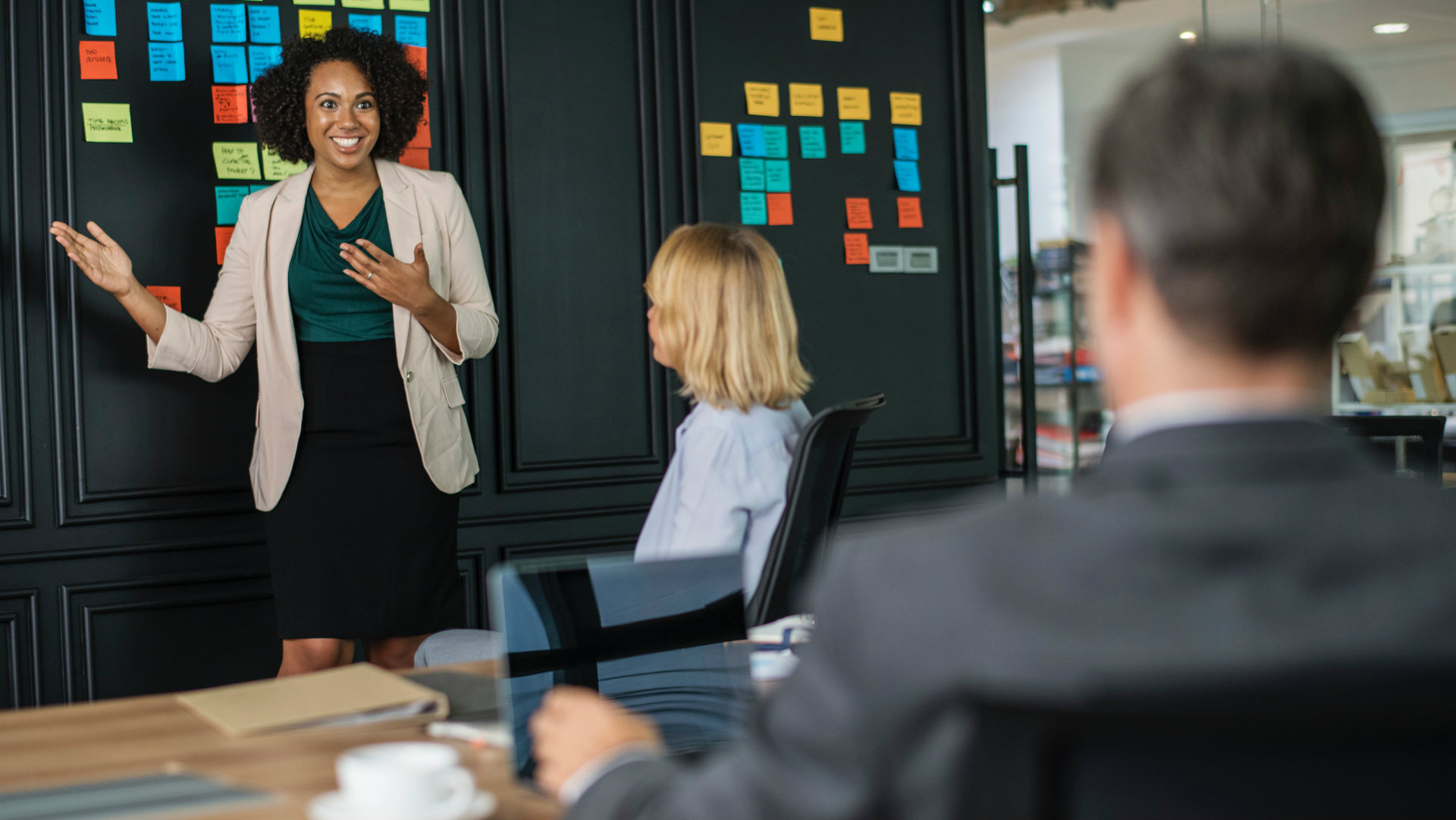 Spanish | English | French | Portuguese | German | Italian | Chinese
At SLE we are aware of the language training the national and international market demands. Therefore, we have created the ideal solution for executives. Get to know it, learn now and use the language you need on the spot.
Our training sessions are conveniently provided in your office. This allows you to take a language course in a continuous, comfortable and practical way, saving time and money in transportation. SLE offers:
Internationally certified and customized language programs. (according to the student´s needs).
Learning material and support online. (according to the selected program).
Flextime (selected bythe participants).
Language courses for executives given at their facilities.
Placement tests. (know your language level).
Continuous course follow-up (tests, attendances and permanent communication with the customer).
Certification proof (per level).
Our teacher are continuously trained.
Our
programs
The objectives of our programs are similar to those considered by the Common European Framework of Reference for Foreign Languages.